phase is an inclusive and educational period tracking app that strives to end the period taboo by teaching everyone about menstruation and fertility health.
Project Type: Speculative Brand


phase's mission is to provide anyone and everyone with comprehensive fertility and health resources, to help people understand and care for their bodies. Many period tracking apps are geared toward cis-gendered women and use floral imagery, more feminine color schemes, and female pronouns.

phase seeks to escape this by using lunar symbolism and more gender-neutral colors. phase also uses the gender-neutral pronoun 'they' across all communication.





The app interface is modern but easy to navigate. Despite containing a wealth of information and resources, users do not feel inundated or overwhelmed. Instead, welcoming and inclusive language is used to lead users through the process in a sequential manner. On the home screen, users can track their menstrual cycle at a glance, with options to navigate symptom-tracking and other information more deeply.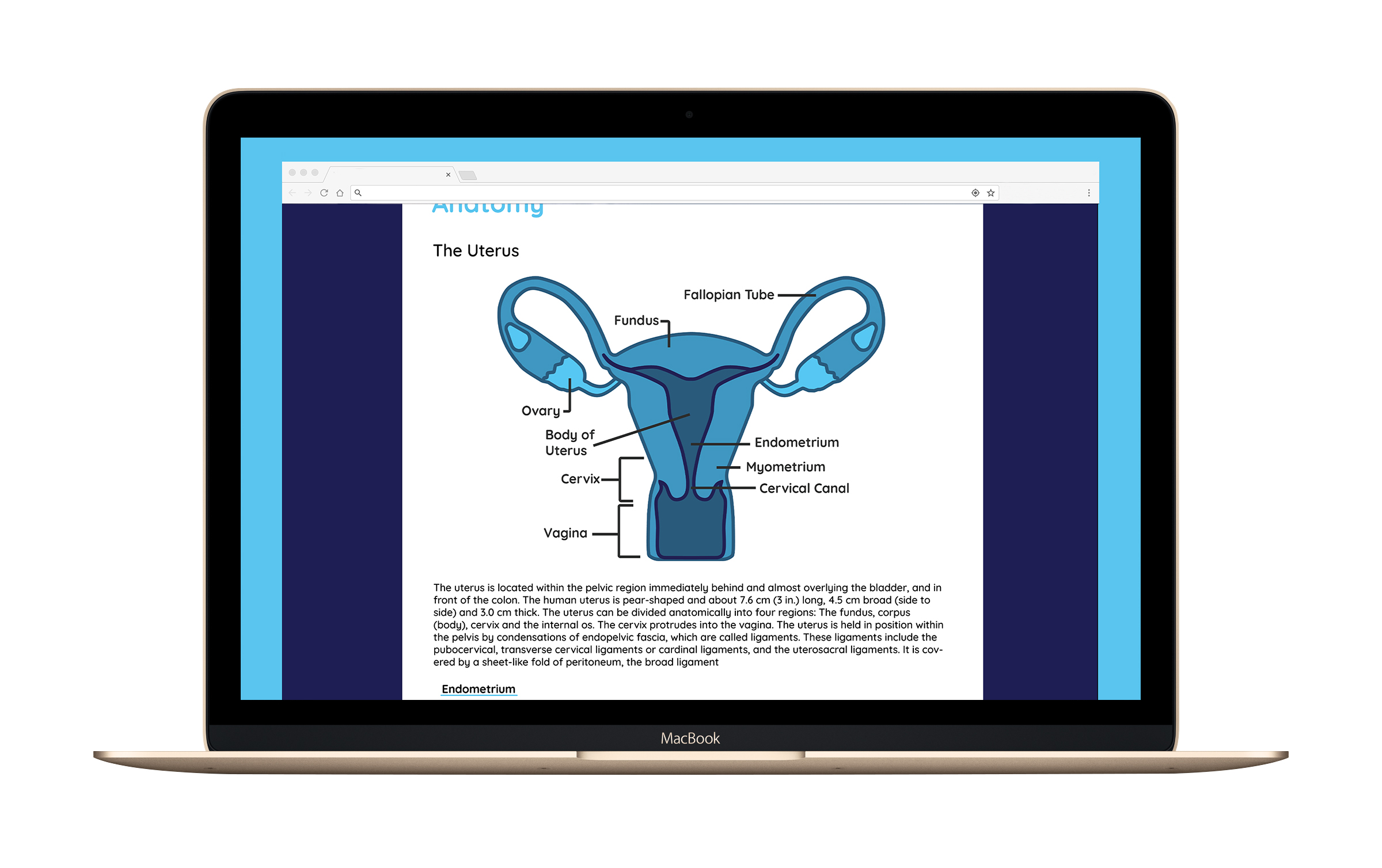 The desktop interface mirrors the structure of the app, although phase does not offer menstrual tracking on desktop. Users can navigate a wealth of information and resources with the same helpful, welcoming tone the app uses.




phase's online presence is fun and informative. The content is interactive, drawing on social media to help foster a strong community and create awareness. Although the tone is casual, messages remain respectful and professional at all times.




An ad campaign employs a playful tone and consistent branding to draw prospective users in and create further awareness of phase's mission.