phase is an inclusive and educational period tracking app that strives to end the period taboo by teaching everyone about menstruation and fertility health.

Project Type: Speculative Brand
The goal at phase is to provide anyone and everyone with comprehensive fertility and health resources, to help people understand and care for their bodies. Many period tracking apps are geared toward cis-gendered women and use floral imagery, more feminine color schemes, and female pronouns. phase seeks to escape this by using lunar symbolism and more gender-neutral colors. phase also uses the gender-neutral pronoun 'they' across all communication.
Users can use the mobile app to track day-to-day symptoms, or learn more about their anatomy.
The language is kept simple enough so a child or preteen could use it, but is also informative for adults.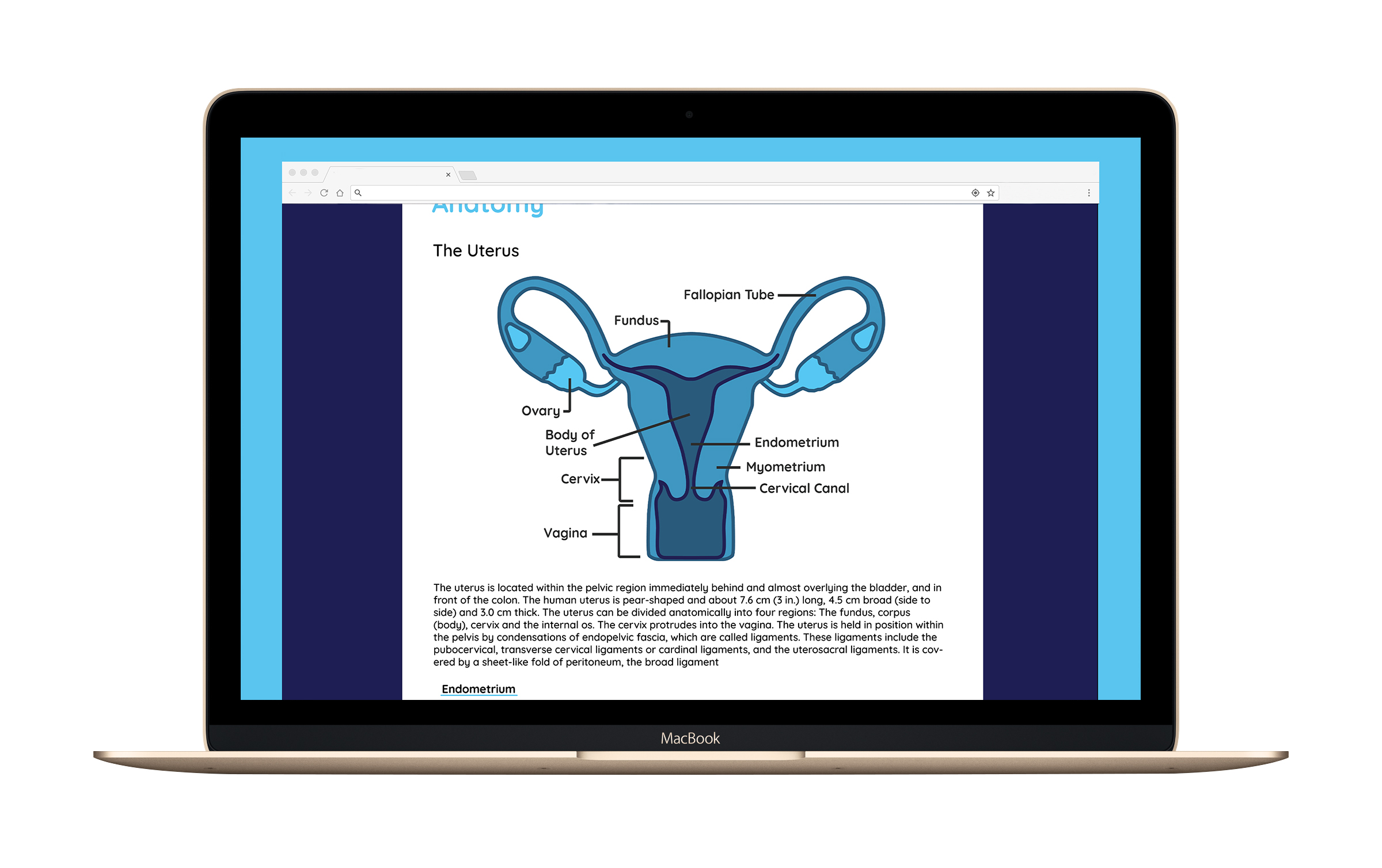 The Instagram account is interactive and informative.