In the Parsons course Designing For Non Profits, our class had the opportunity to design a rebrand for City Limits. Each student came up with their own unique design and presented it to the client at the end of the semester.

City Limits is a New York City-based non-profit that strengthens community engagement on civic, economic, and social justice issues. Since 1976, they have fulfilled their mission by publishing investigative journalism, documentary photography, creating new media and convening conversations that increase public awareness. City Limits uses investigative journalism through the prism of New York City to identify urban problems, examine their causes, explore solutions, and equip communities to take action.

Project Type: Rebrand


The brand direction is inspired by classic colors that invoke both newsprint and NYC. The use of an iconic New York landmark, Lady Liberty, also connects to the brand's core mission of justice and community action.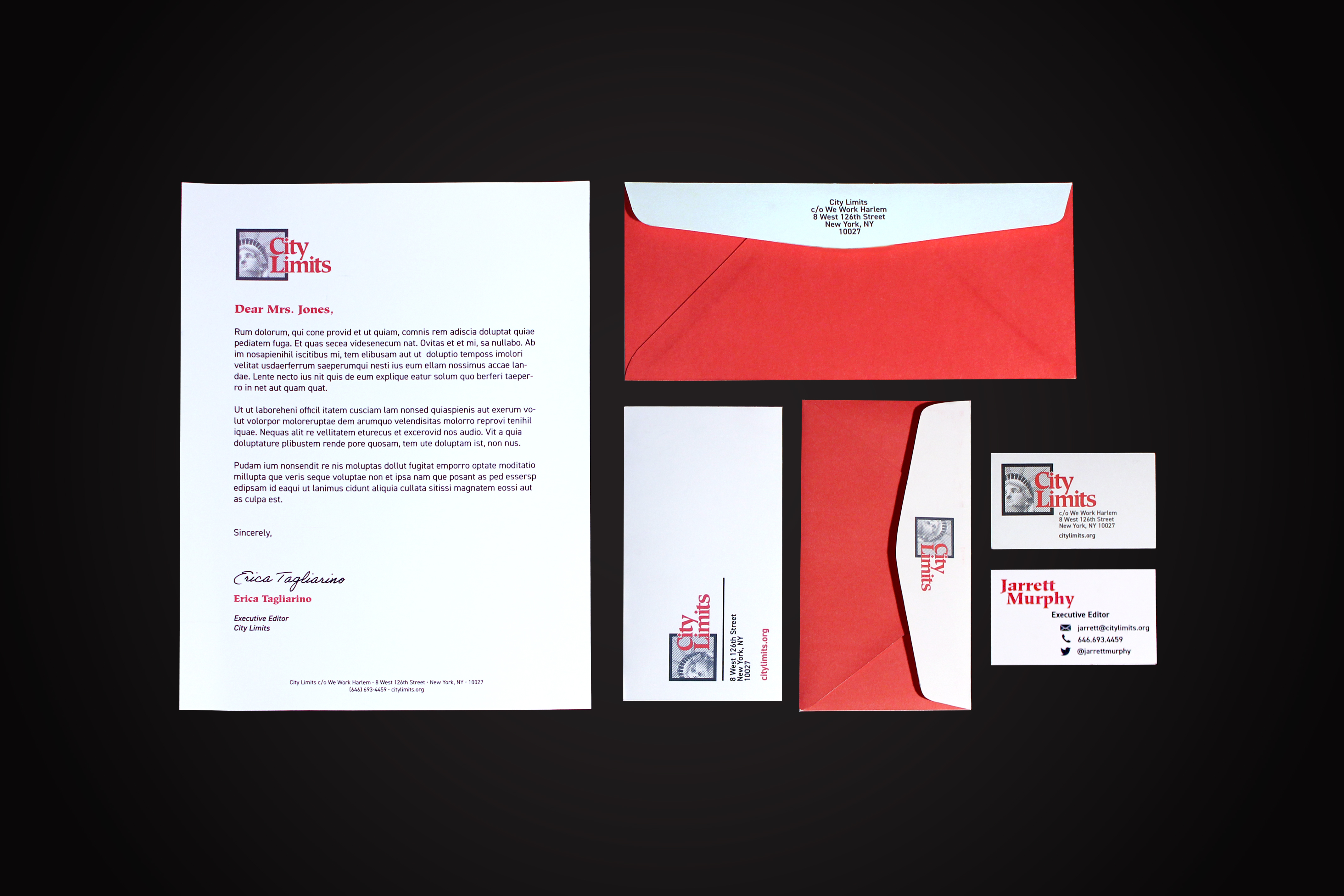 A suite of print collateral spans routine communication, outreach, and fundraising. The layouts are simple but eye-catching and allow City Limits to be professional and memorable.